The Depots
The following depots and stations are covered in the book: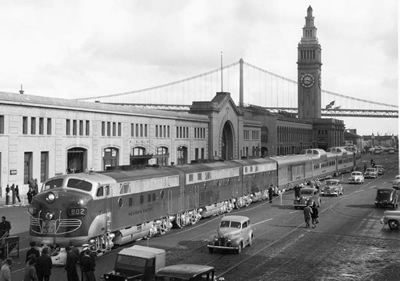 San Francisco to French Camp
San Francisco, Oakland WP Mole, Oakland 3rd Street Depot, Oakland Freight Depot, Fruitvale, San Leandro, Hayward, Sorenson, Decoto, Niles/Fremont, Sunol, Hearst, Pleasanton, Livermore, Altamont, Tracy, Lyoth, Nilegarden, Lathrop, French Camp.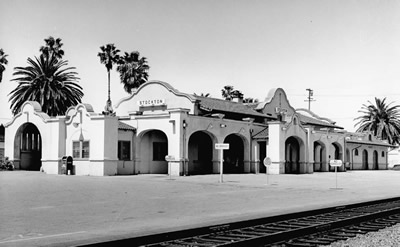 Stockton to Marysville
Stockton, Kingdon, Terminous, Thornton, Cerro, Franklin, Sacramento, Del Paso, Pleasant Grove, Marysville.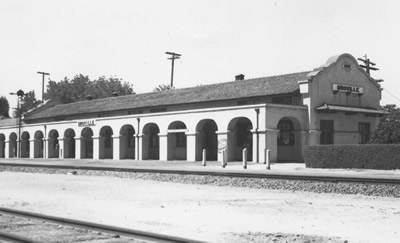 Oroville to Clio
Oroville, Bloomer, Las Plumas, Berry Creek, Blinzig, Intake, Poe, Pulga, Cresta, Merlin, Rock Creek, Belden, Howells, Rich Bar, Twain, Paxton, Keddie, Hartwell/Quincy, Spring Garden, Sloat, Two Rivers, Blairsden, Clio.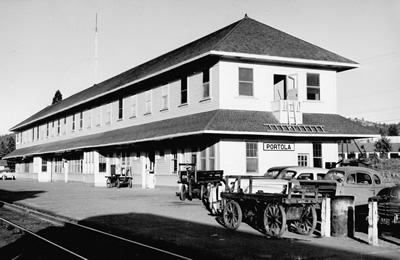 Portola to Pronto
Portola, Beckwith/Hawley, Chilcoot, Reno Junction, Red Rock, Constantia, Omira, Doyle, NCO Transfer, Herlong, Gerlach, Trego, Cholona, Sulphur, Jungo, Pronto.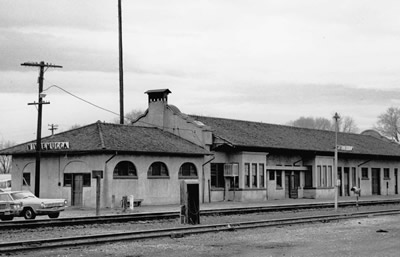 Winnemucca to Carlin
Winnemucca, Golconda, Red House, North Battle Mountain, Kampos, Dunphy, Beowawe, Palisade, Carlin.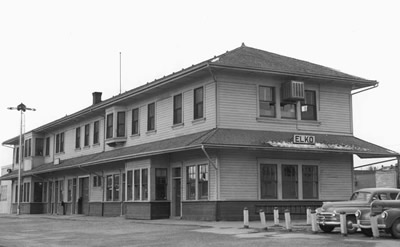 Elko to Salt Lake
Elko, Pront/Pardo, Halleck, Deeth, Wells, Tobar, Ventosa, Shafter, Pilot, Wendover, Salduro, Low, Delle, Burmester, Spray, Garfield, Salt Lake City.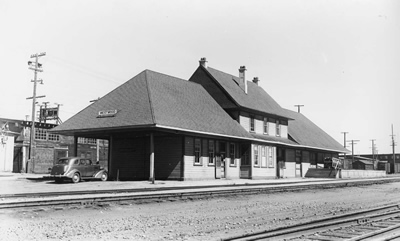 Northern California Extension and the Branches
Northern California Extension (Crescent Mills, Greenville, Westwood, Halls Flat, and Bieber), The San Jose Branch, The Reno Branch, The Tidewater Branch, The Sacramento Northern.